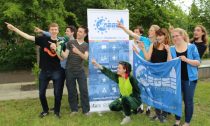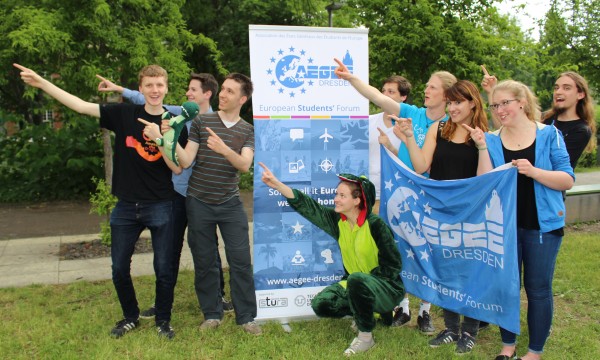 What?
Dies Academicus
at TU Dresden
When?
17th May, 11:00 – 16:00
Where?
HSZ-Wiese behind the
HSZ
of TU Dresden, right next to
our office
It is Dies Academicus at TU Dresden again. Most groups active at the University, including our non-profit association, will present themselves at the fair.

In th...
mehr...