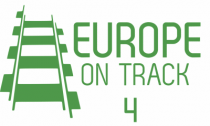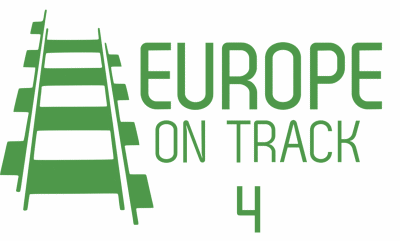 We are happy to announce that AEGEE-Dresden got selected as hosting local for the fourth edition of Europe on Track! We are excited to welcome the ambassadors from the 16th until the 18th of May and to support them in spreading the European spirit in our community.
What is Europe on Track?
Europe on Track is a project from AEGEE in cooperation with Interrail which was launched with the objective to gather wishes, hopes and visions of young people for Europe in 2020.
mehr...